"All truth passes through three stages. First, it is ridiculed. Second, it is violently opposed. Third, it is accepted as being self-evident."
– Arthur Schopenhauer (German Philosopher, 1788-1860)
Fitness/Weight Management Programs
Partners on your Wellness Journey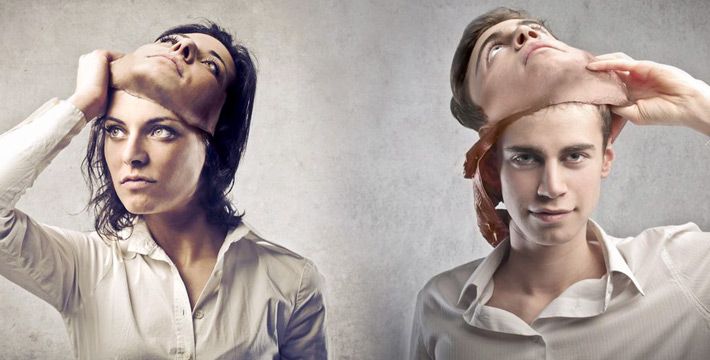 Weight Loss
Binging & purging
Dysmorphia
Sugar dependencies and other dependencies
Eating dependencies
Long Term fitness and wellness programs
Relationship Issues
Break-ups, divorce, & separation
Recovery from toxic relationships including trauma & abuse
Love dependencies
Empty Nesters
Parenting Coach Programs (adolescent, teen, young adult)
Helping your adult children transition into adulthood
Setting Healthy Boundaries
Overcoming Past Trauma
Developing a "New Self"
Grief and loss
Childhood trauma, life trauma
Combining fitness and self awareness to create a new version of you. To learn more or to get started, please call or email today.
,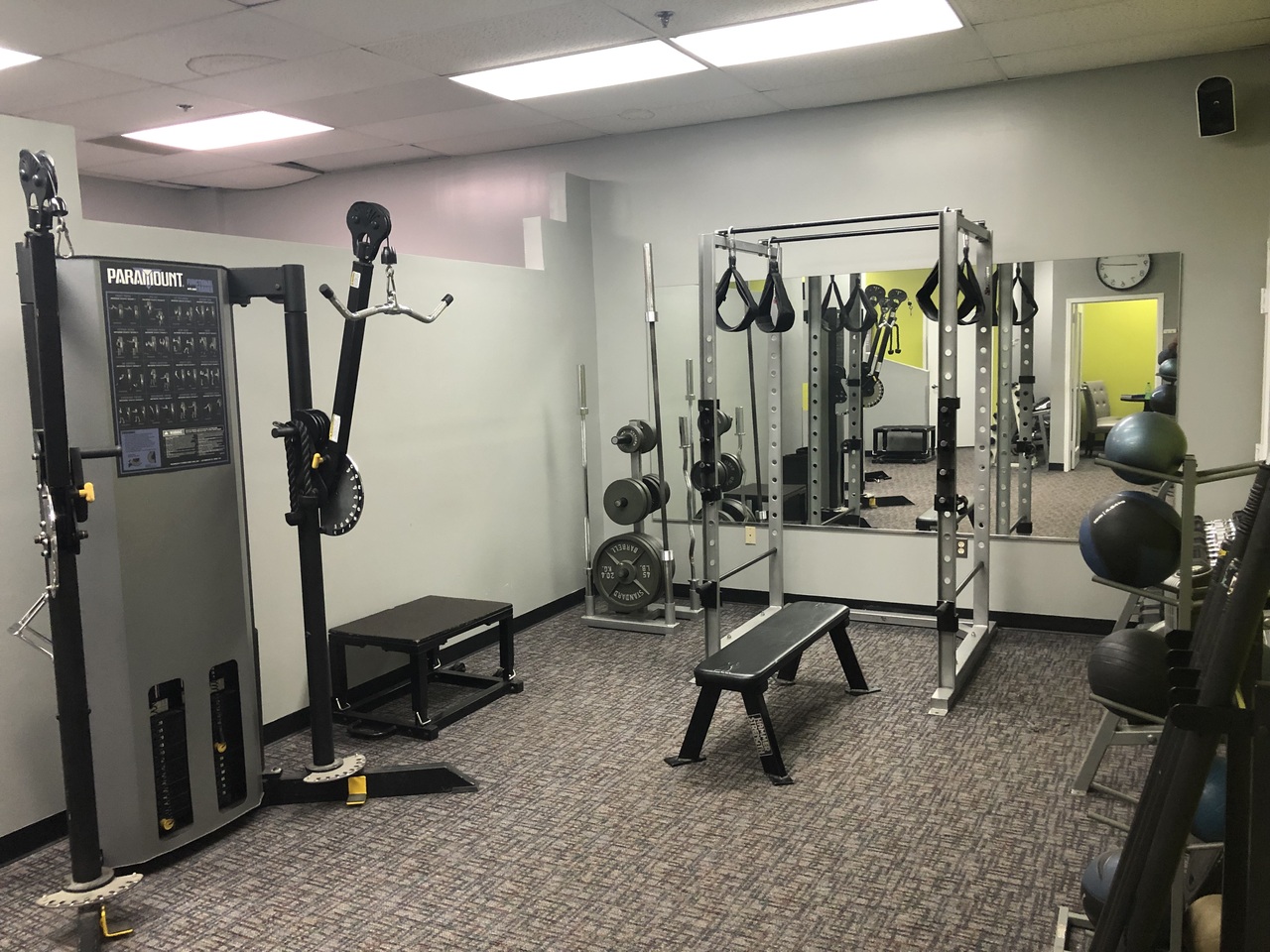 When it comes to private fitness and behavioral change studios for adults , Midlife Refocus in Northern Virginia is here for you! We offer programs that promote long term growth for your mind, body, and spiritual self-awareness to ensure constant evolution in all areas.
-Private Training suites
-Customized workout plans for each person
-Specializing in programs for Mature Adults (Over 40)
-Over 15 years experience in the Northern Virginia Area
-Discreet, mature staff to protect the privacy of our clients in govt. and private sector workforce.
Formerly Fitness Together- Chantilly, As Midlife Refocus, We now offer behavioral change programs and long term individualized fitness/wellness programs to help our clients with their long term goals. We specialize in long term fitness programs for adults over 40 and hypnosis/behavioral programs designed to overcome fear, weight management, self inquiry, and more.
Start your self awareness and wellness journey today!
Why Choose a Behavioral Change Program?
We can help with Creating Your New Self. Learn to "consciously" create a new personality (after major life events like divorce and empty nester).

A desire to create new habits- for those who are experiencing frustration with old karmic (habits) patterns that you want to change.


We commit to providing the best behavioral change consulting services possible.
We work with you to proactively change and create new lifelong patterns.
What Our Clients Say About Us
"Great customer service and programs. I have worked with him for over a year. John offers discreet consulting programs and is aware of how to work with high level government workers. He is able to clearly see how my relationship issues were related to patterns formed in my childhood. I highly recommend his programs for any experiencing mental health related concerns."

"Insightful and vibrant ! My first session was the most profound conversation of my life. I have spent 26 years in the government and business world at the highest levels. This was the first time I have seen life, religion, spirituality presented in such a concise and honest way. Made total sense to me. After reaching a point in my own life where my family, marriage, and self are all in chaos, I needed to finally start looking at my own happiness and stop ignoring my own self. Starting with working on myself has been the best thing I have ever done."
"I found John via his website in December of 2015. At that time, I was having a really difficult time with understanding my son's behavioral issues. Not only was my son aggressive, but an emotional 7 year old who had suffered from ADHD and traumatic life experiences. After being in therapy with another county qualified therapist for 2 years, my son was still acting out intensely and did not want to let his guard down. He was on medication for his ADHD, but we did not feel like it was helping with his negative behaviors. I honestly thought no one could guide us and no one could reach him. I was very wrong. John came into our lives - and he is STILL in our lives. He has been the most positive impact on my ENTIRE family. My son worked closely with John for a short 6 months and drastically changed in a positive light. John is extremely professional with a kind hearted soul. He is very honest and cuts straight to the point, which is what we needed. I know he is very caring because he reaches out to me often to check in on the family and he will continue to see my son on a needed basis. We plan on having John in our lives until the end of time. Everyone needs guidance at any age and he is your guy!"