"All truth passes through three stages. First, it is ridiculed. Second, it is violently opposed. Third, it is accepted as being self-evident."
– Arthur Schopenhauer (German Philosopher, 1788-1860)
Partners on your Wellness Journey
Behavioral Change for Body/Weight Management
,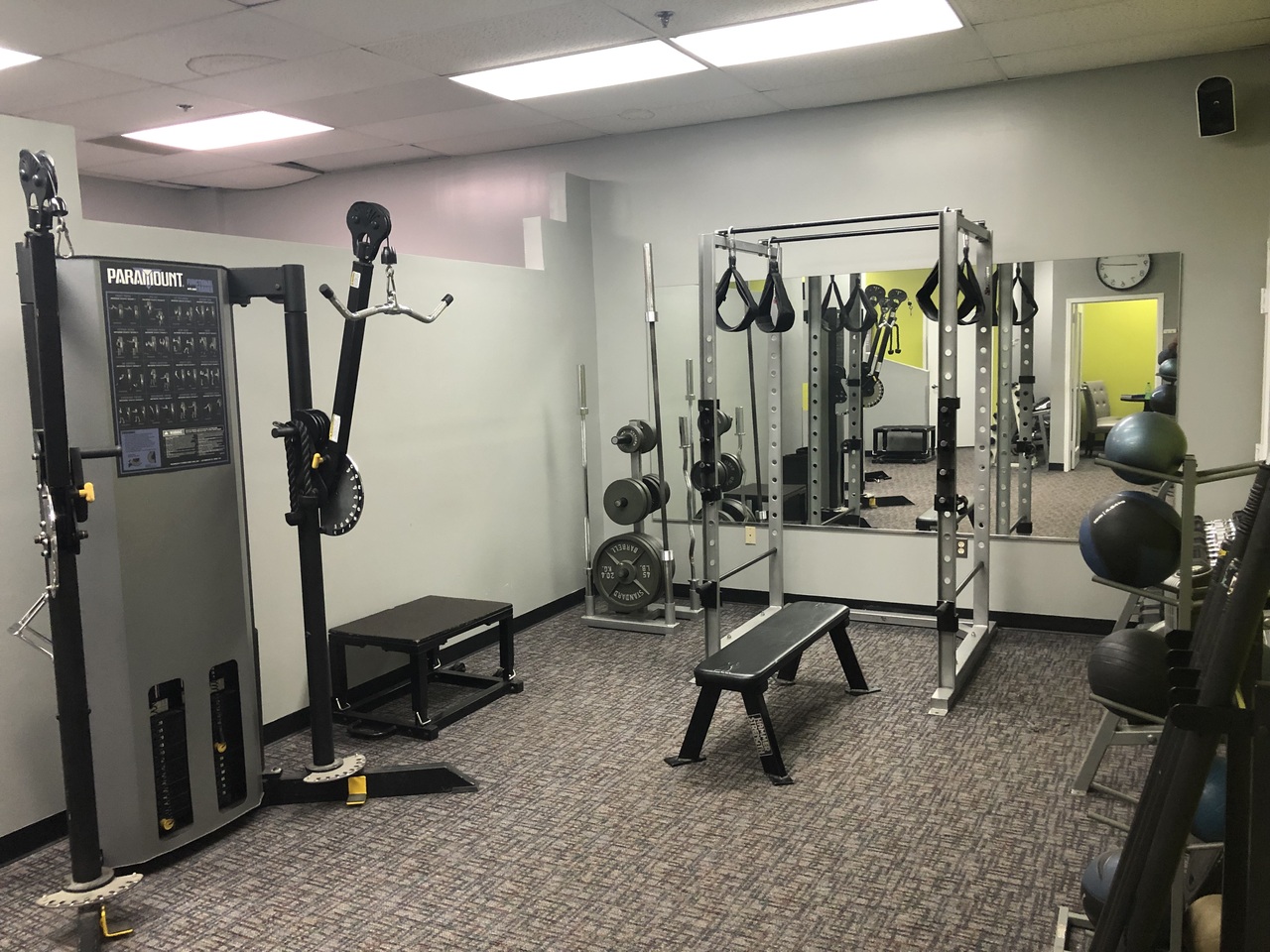 When it comes to private fitness and behavioral change studios for adults , Midlife Refocus in Northern Virginia is here for you! We offer programs that promote long term growth for your mind, body, and spiritual self awareness to ensure constant evolution in all areas.
-Private Training suites
-Customized workout plans for each person
-Specializing in programs for Mature Adults (Over 40)
-Over 15 years experience in the Northern Virginia Area
-Low social media presence and discreet, mature staff to protect the privacy of our clients in govt. and private sector workforce.
Formerly Fitness Together- Chantilly, As Midlife Refocus, We now offer behavioral change programs and long term individualized fitness/wellness programs to help our clients with their long term goals. We specialize in long term fitness programs for adults over 40 and hypnosis/behavioral programs designed to overcome fear, weight management, self inquiry, and more.
Start your self awareness and wellness journey today!
Re-Invent Yourself
Specialized behavioral change programs for adults who are ready for growth and evolution in middle age. Middle age can be the best time of your life if you have the right attitude and guidance. Our programs involve personal training and behavioral change combined into an effective interactive program. Your past does not have to dictate your future. You can change habits, beliefs and rebuild your body which creates a new version of yourself as you evolve and mature. LIFE BEGINS AT MIDDLE AGE!
Mind- Address beliefs and habits that interfere with progress.
Body- Wellness programs that focus on bone strength, muscle strength and body composition.
Spirit- Healthy, positive mindset to ensure progress in all areas of life.
Combining fitness and self awareness to create a new version of you. To learn more or to get started, please call or email today.
Why Choose a Behavioral Change Program?
We can help with Creating Your New Self. We can learn to create a new personality after major life events like divorce and change of status when kids become adults.

A desire to create new habits for those who are experiencing frustration with old karmic (habits) patterns that you want to change.


We commit to providing the best behavioral change consulting services possible.
We work with you to proactively change and create new lifelong patterns.